March is fundraising month here at Ramble on Radio, but as long time listeners know, I am a terrible procastinto, so by March I mean April.
But first, some good news. The podcast reached 100,000 downloads. That's, by the way, an average of 637 downloads per episode. Over 600 Led Zeppelin fans listening to a podcast aimed directly at them. So if you have some a Led Zeppelin story, or something your selling, it's not a bad place to get your message out.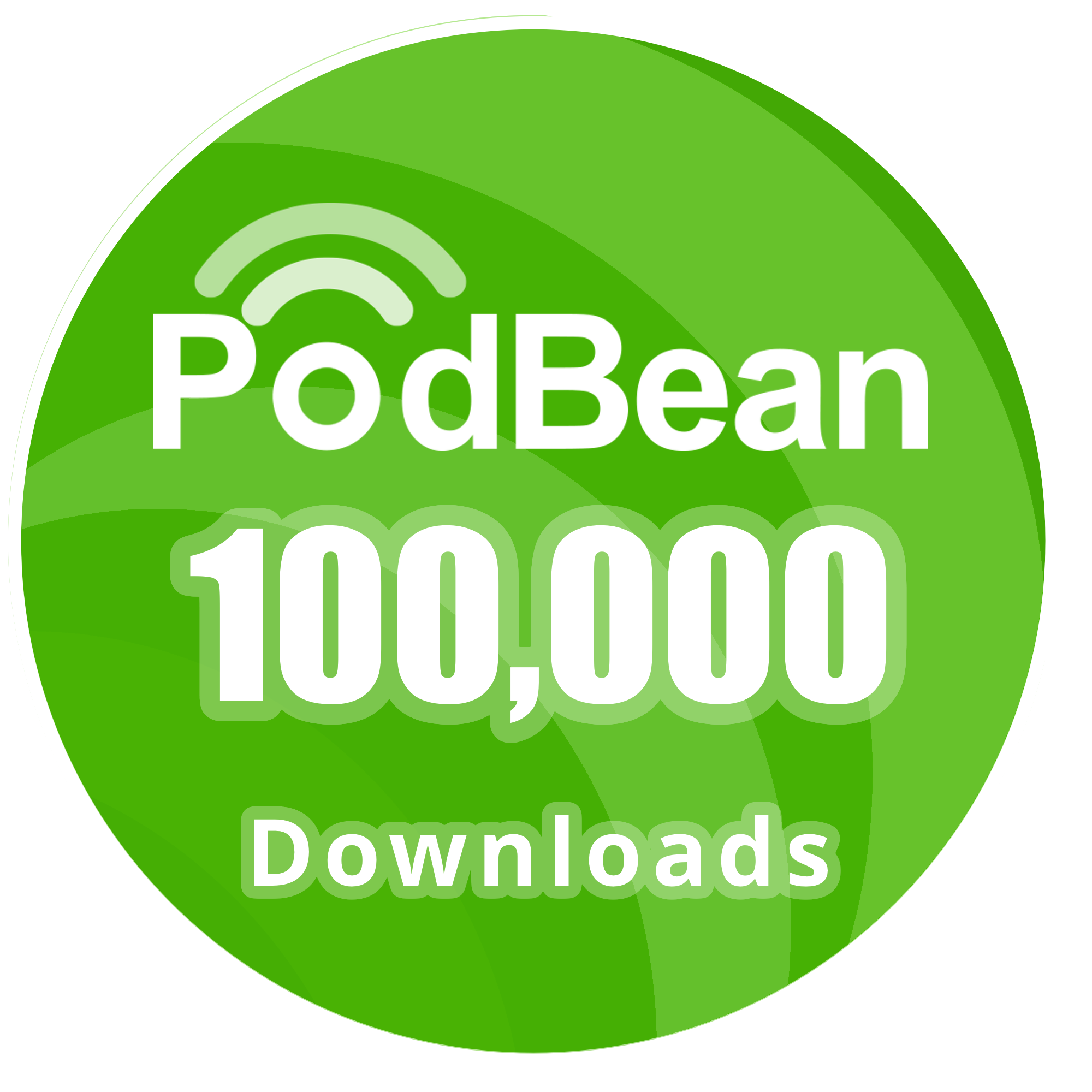 The podcast is available on
Podbean
,
Google
,
Apple
,
Stitcher Radio
and
Verbl
. If you wish to further support Ramble on Radio, you can do so by subscribing to
Patreon
. There are three levels of Patronage you can choose, with bonus material available at each level.
As well, you can donate through PayPal: